ASAPP OXP Elevate Forum
On October 25, 2022, we hosted the ASAPP OXP™ Elevate Forum, a full-day collaborative conference for leaders in the Canadian credit union space. The Elevate Forum provided ASAPP's partners the opportunity to network with and learn from industry innovators. Highlights included deep discussion of cybersecurity for Canadian financial institutions as well as insights from credit union disrupters and intellectual property protection experts.
ASAPP OXP Elevate Forum empowers attendees to…
LEARN.
from top Canadian legal, insurance and security experts
GROW.
professional networks
ELEVATE.
solutions to address today's challenges
Presentations & Speakers
Presentation
ASAPP Results & Update
Hear directly from us how ASAPP OXP will continue to benefit your credit union.
---
Presentation
Trademark and Intellectual Property
Discover new perspectives on intellectual property strategy for your credit union related to brand and technology assets.
---
Presentation
Cybersecurity
Stay informed on cybersecurity for financial institutions in Canada by attending this leading-edge panel from experts.
---
Presentation
ASAPP Roadmap Update
Get updated on the future of ASAPP OXP - straight from the source.
---
Presentation
Credit Union Innovators
Ready to make a difference for your credit union? Find out how these leaders are building the credit unions of Canada's future.
---
Evening Reception
Network and have fun over escape rooms, axe-throwing, dinner and drinks at Toronto's Escape Manor!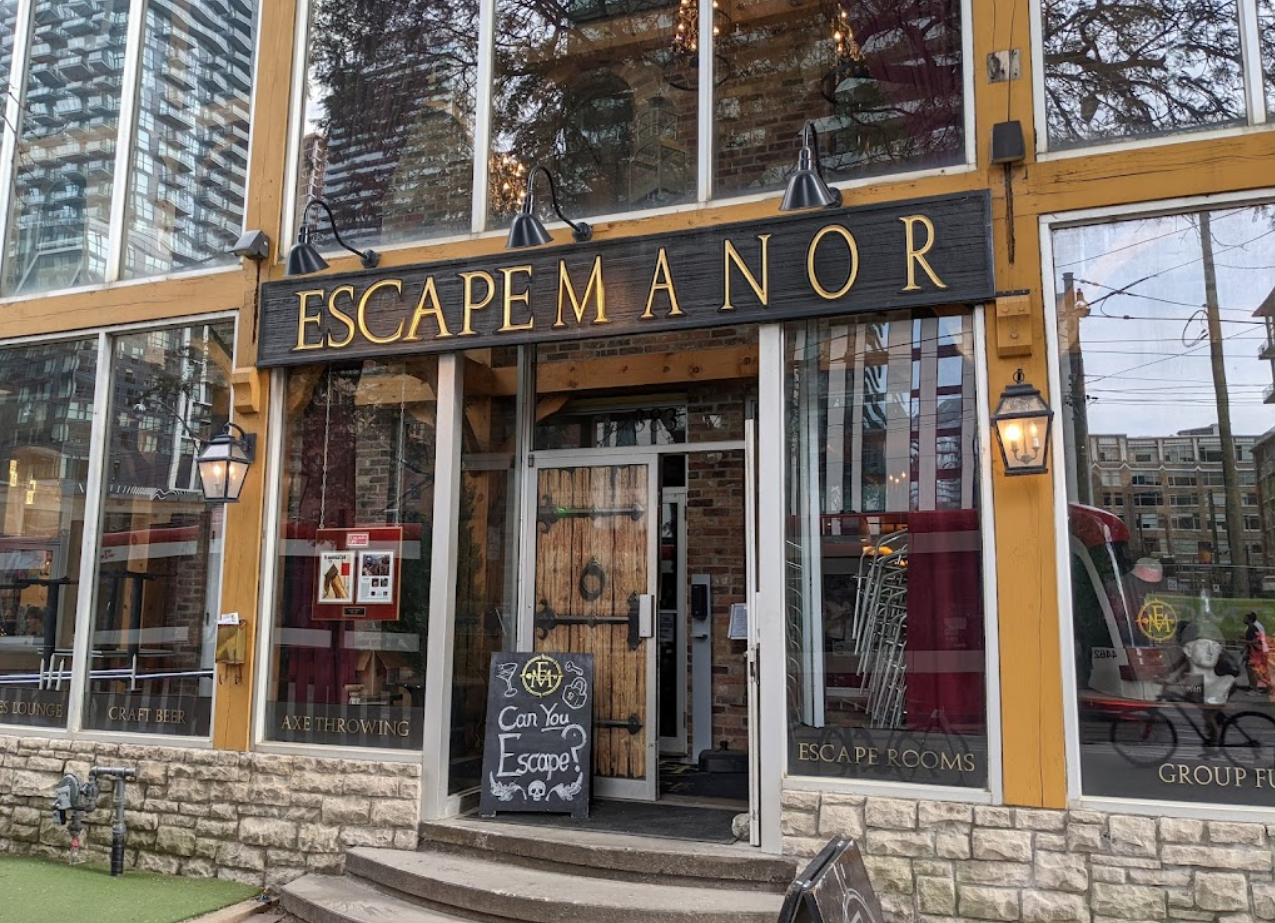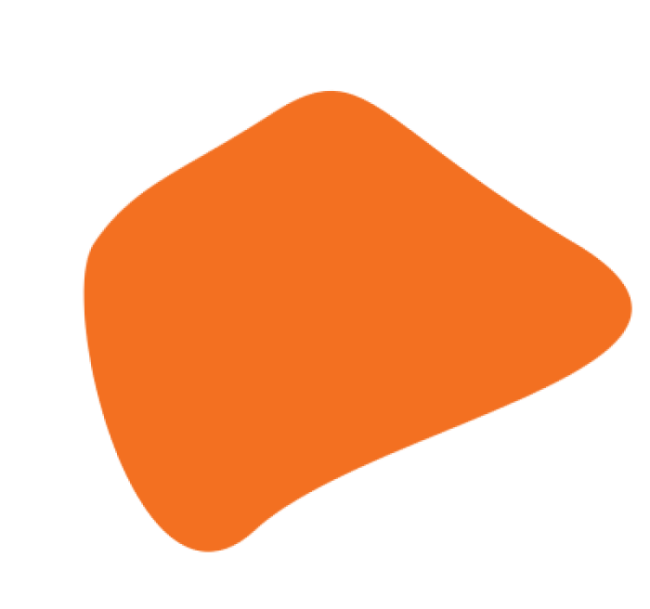 Escape Manor Toronto
Socialize with some dinner, drinks and fun at Toronto's immersive entertainment lounge.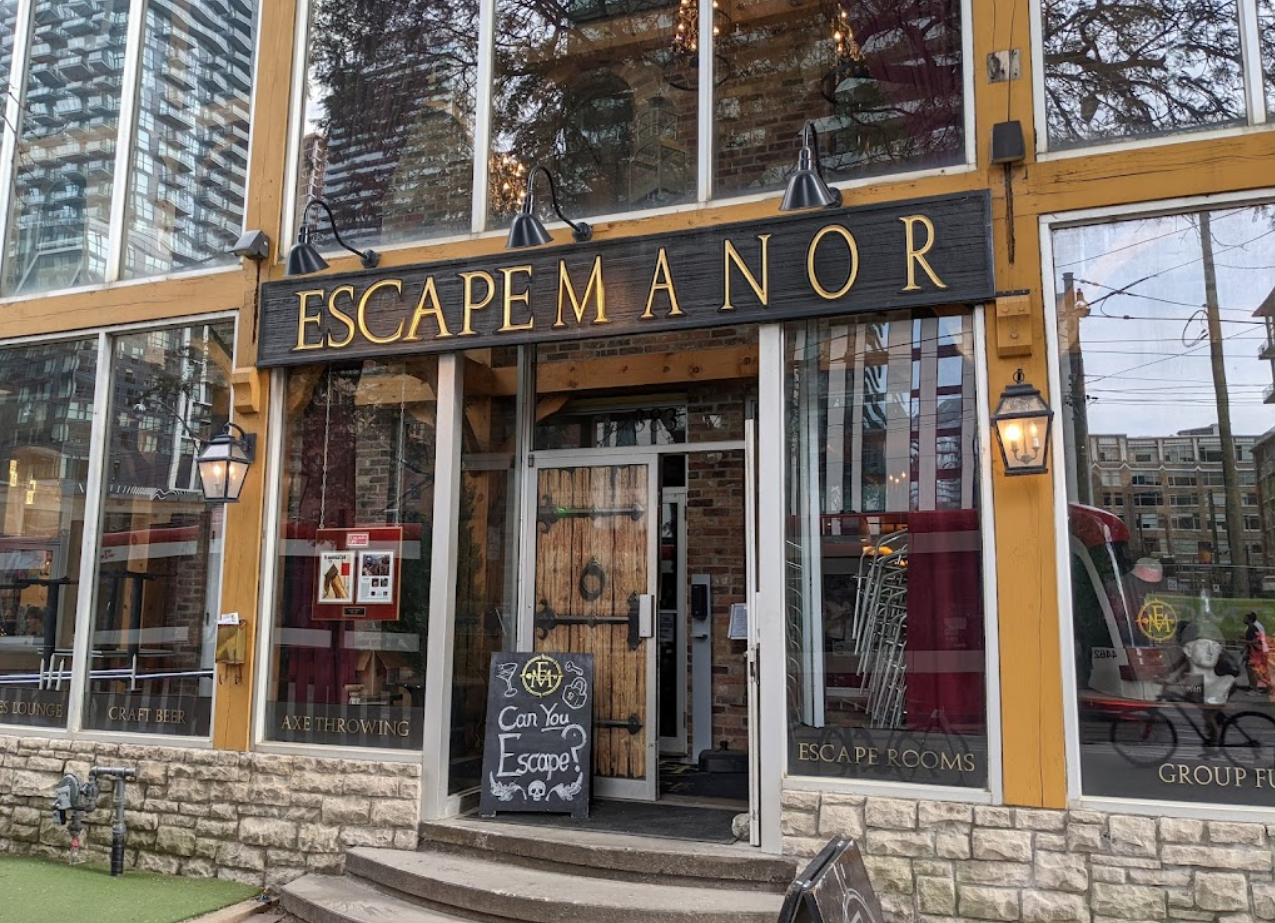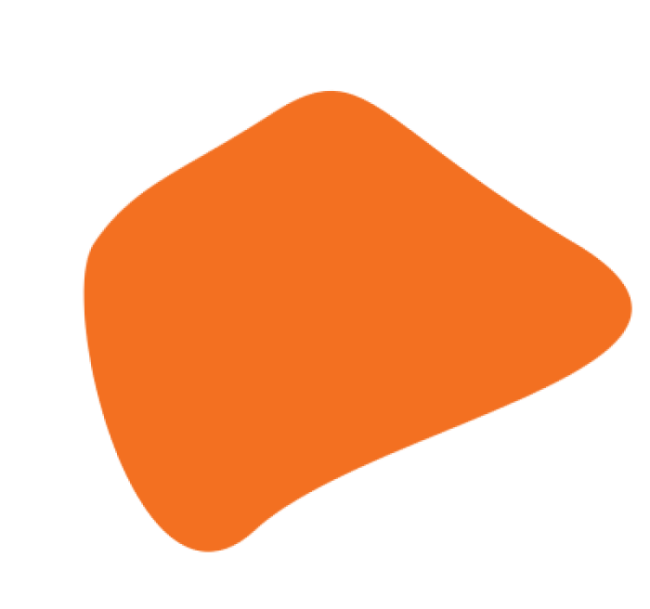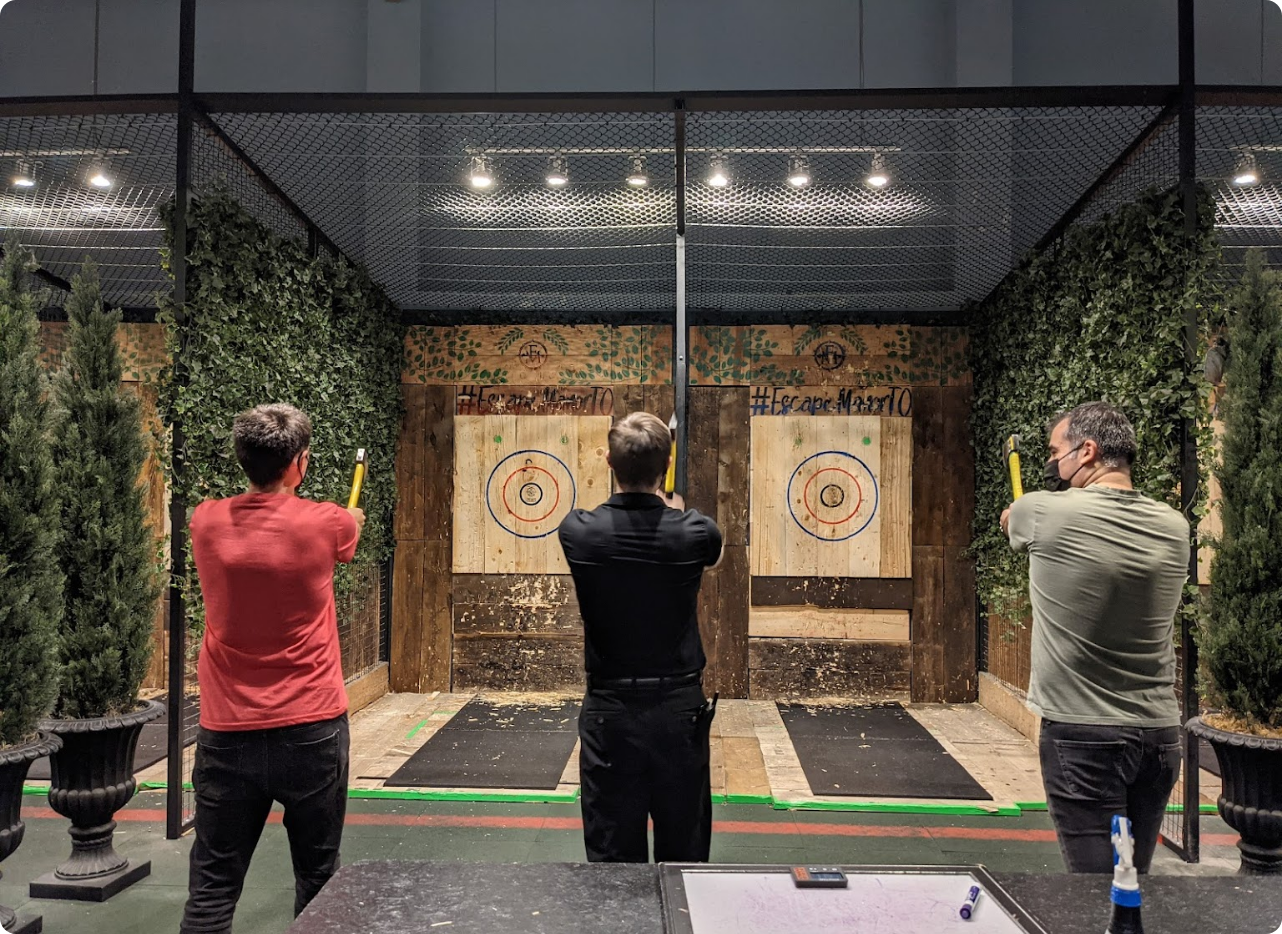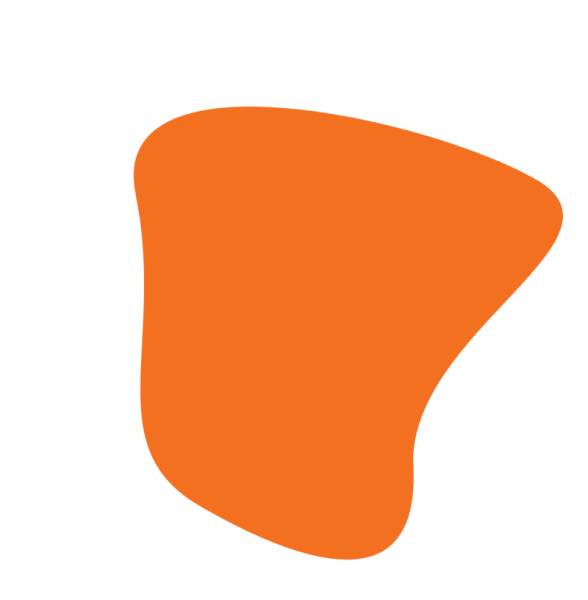 Axe Throwing
Put your aim and strength to the test by axe throwing!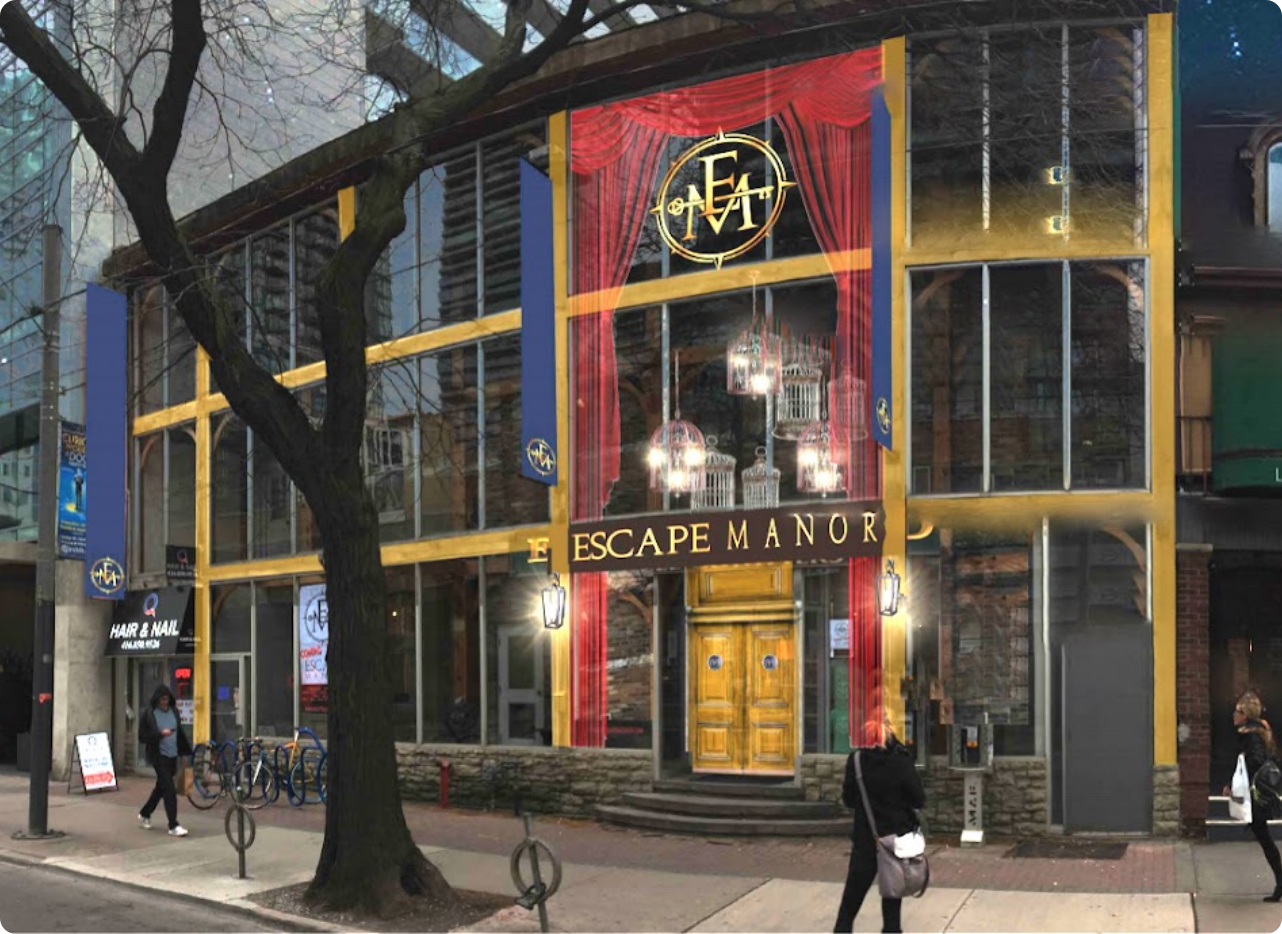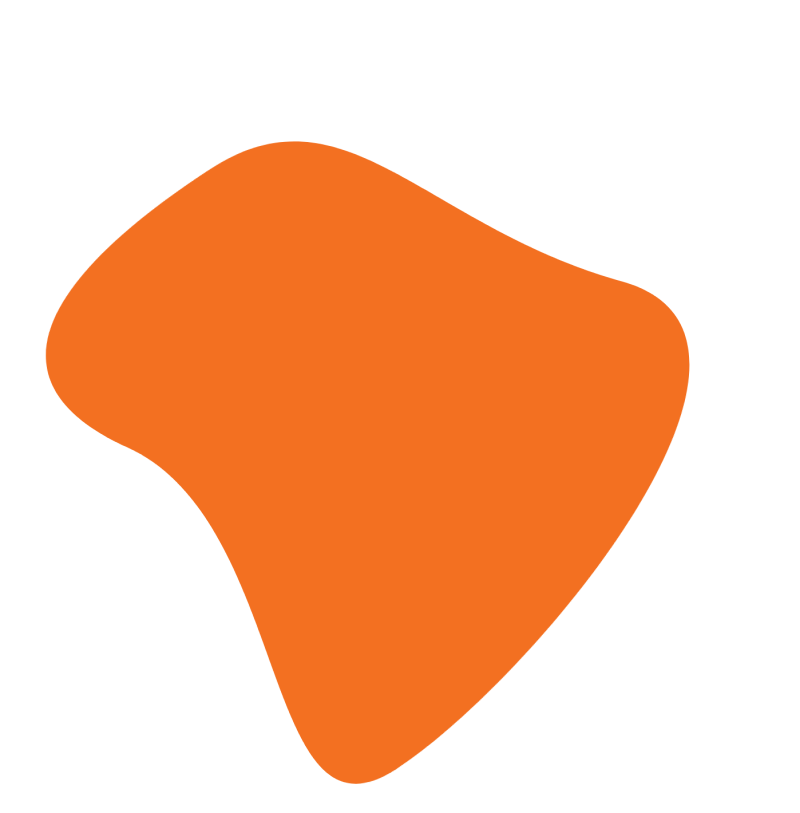 Escape Room
Try your hand at detective work in one of four exciting escape rooms!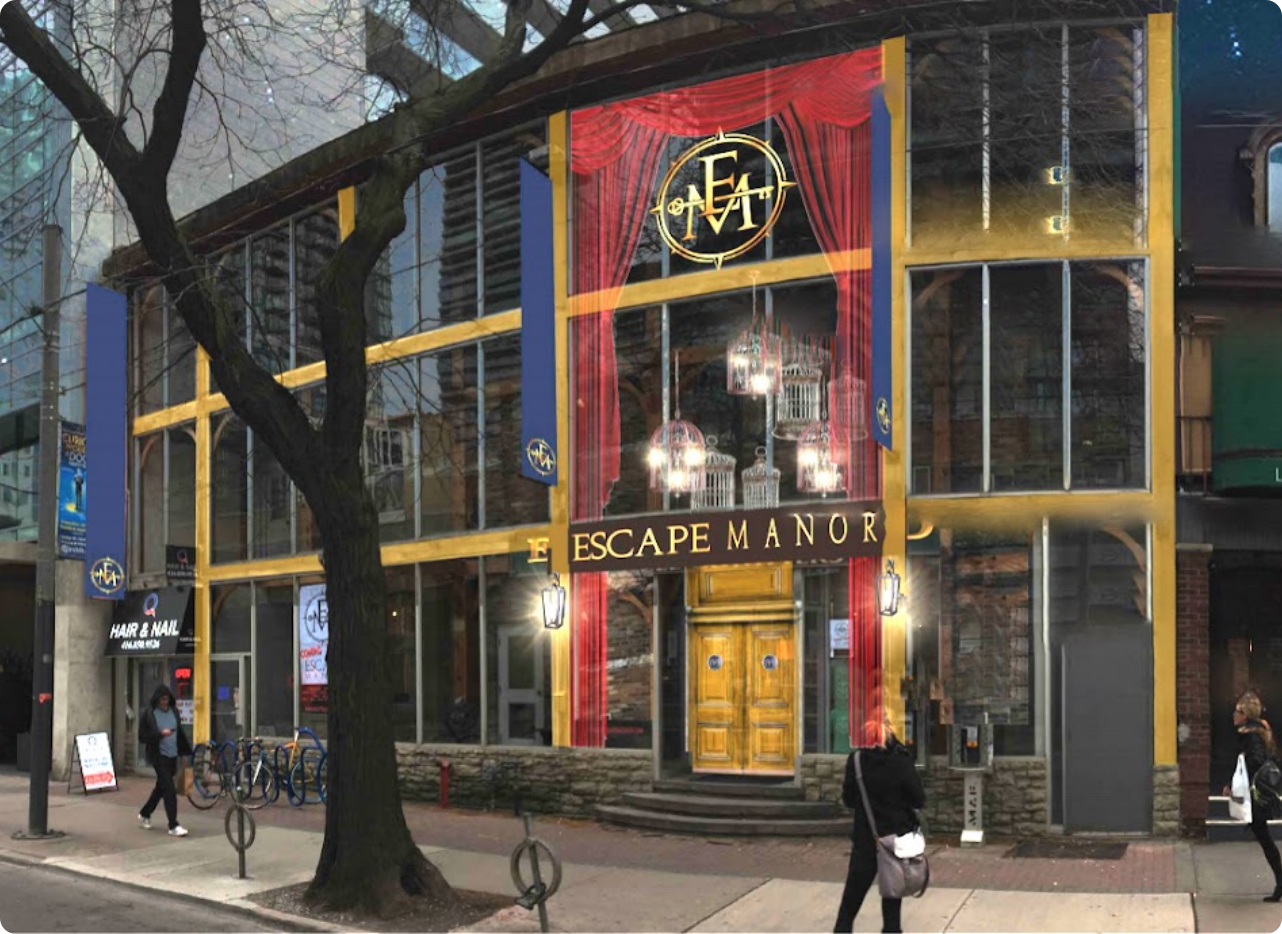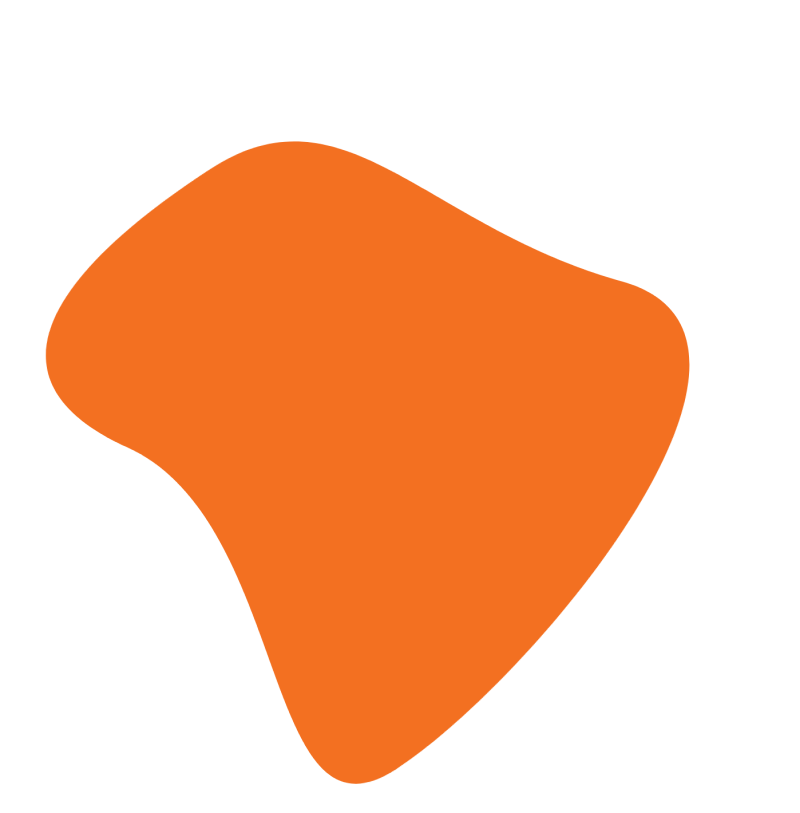 AGENDA
In Person
Virtual
8:30 am
Welcome Breakfast
9:00 am
ASAPP Results & Updated
10:30 am
Trademark and Intellectual Property Presentation
11:15 am
Cybersecurity Panel
1:00 pm
Networking Lunch
1:45 pm
ASAPP Roadmap Update
Short Intermission
3:00 pm
Credit Union Innovators Presentation
3:50 pm
ASAPP - Open Collaborative Session
4:30 pm
Closing Remarks
5:30 pm
Evening Reception