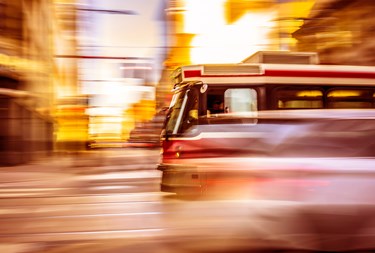 Software Licensing
Meet your new 'ASAPP team member'
Think of ASAPP as the newest, most engaging, efficient and effective member of your team. To put things in perspective - for approximately the cost of a single full-time employee, ASAPP can:


Provide a consistent best-in-class member experience across all delivery channels
Enable members to apply for products anytime, anywhere and through any channel
Onboard new members previously outside your reach
Make all your digital properties gateways to your products and services
Ensure all data is captured for compliance purposes


Explore our pricing and get your new 'ASAPP team member' working for your credit union!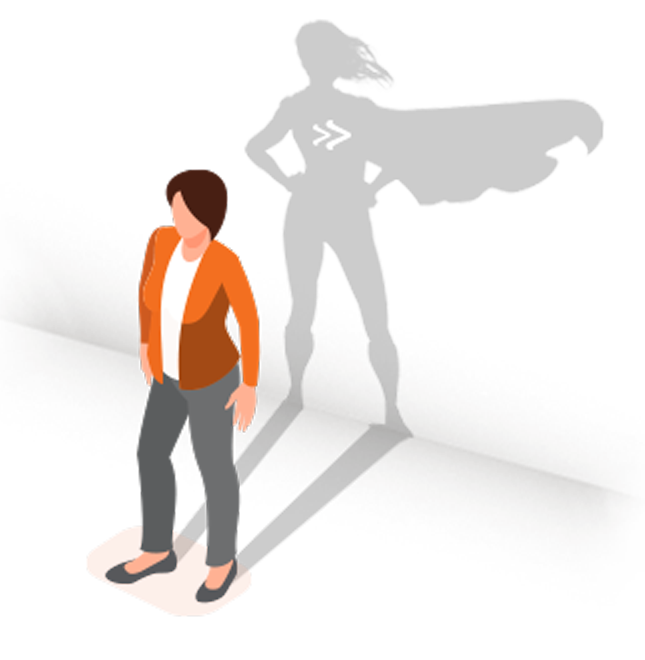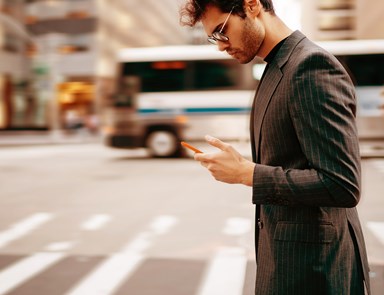 ASAPP AOS & LOS Pricing
Discover a cost-effective way to quickly upgrade your digital infrastructure and enable members to apply for accounts and lending online.
Discover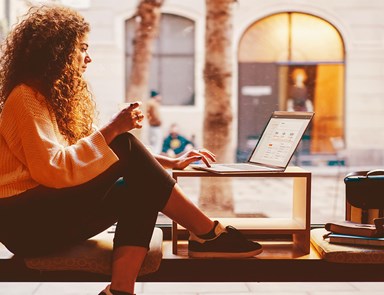 ASAPP OXP Platform Pricing
Find out how much it costs to take advantage of the powerful features in the ASAPP OXP | Omnichannel Experience Platform.
Discover