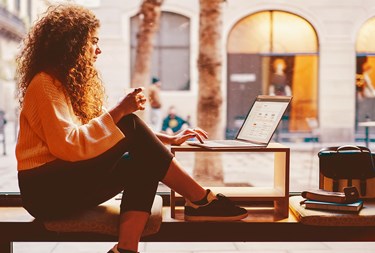 ASAPP OXP Platform Pricing
Upgrade your ASAPP account and lending origination license and gain access to the powerful ASAPP omnichannel experience platform that'll help your team manage relationships with members, stay organized and make more insight-driven decisions. Through the intuitive ASAPP Team Portal™, you'll have one central hub to access account and lending origination, as well as new CRM, ECM and Business Analytics features that will be released in 2021.
ASAPP OXP Monthly Licensing Fees*
4-Year
16.7% Discount
$125

per user
5-Year
33.3% Discount
$100

per user
* Minimum 20 users. Requires an ASAPP AOS & LOS monthly license based on CU AUM size. Licensing fees exclude applicable taxes, third-party service, integration, API and/or per use costs. Details available upon request.
What's Included