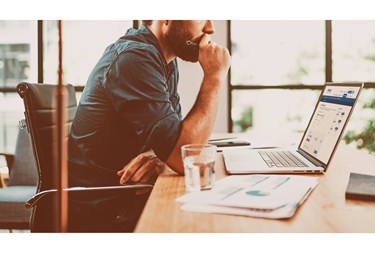 Give your members the tools they need
Responsive Financial Calculators

From buying a house, to budgeting and borrowing, financial calculators empower members to make better life decisions. Leave the math to us and help your members reach their financial goals with ASAPP's easy-to-implement responsive financial calculators.


What are the challenges your members face? And how can we help them along on their financial journey? Whether they're considering buying a house, taking out a loan or planning for retirement, we can offer online calculators that'll help them succeed and prosper.
---
We've created financial calculators for a several financial institutions, including DUCA Credit Union. Designed to help members make more informed financial decisions, these calculators covered areas like loans, savings, budgeting retirement, RRIFs and debt consolidation. And, they were completely responsive, so you could access them from your desktop, laptop, tablet or phone.
---
Error loading Partial View script (file: ~/Views/MacroPartials/Articles.cshtml)
The financial calculators we built for DUCA made a big impact for members and increased the overall visits to DUCA's website. We also saw a large increase of visits from mobile devices, and more traffic to product pages when calculators were added.
---
Error loading Partial View script (file: ~/Views/MacroPartials/Articles.cshtml)