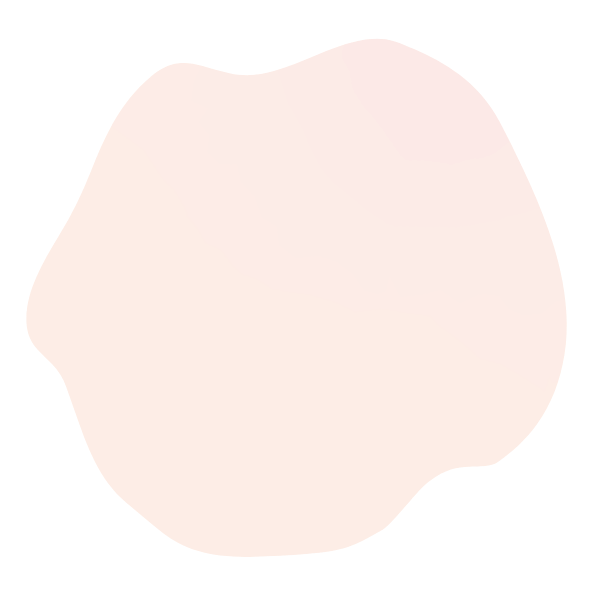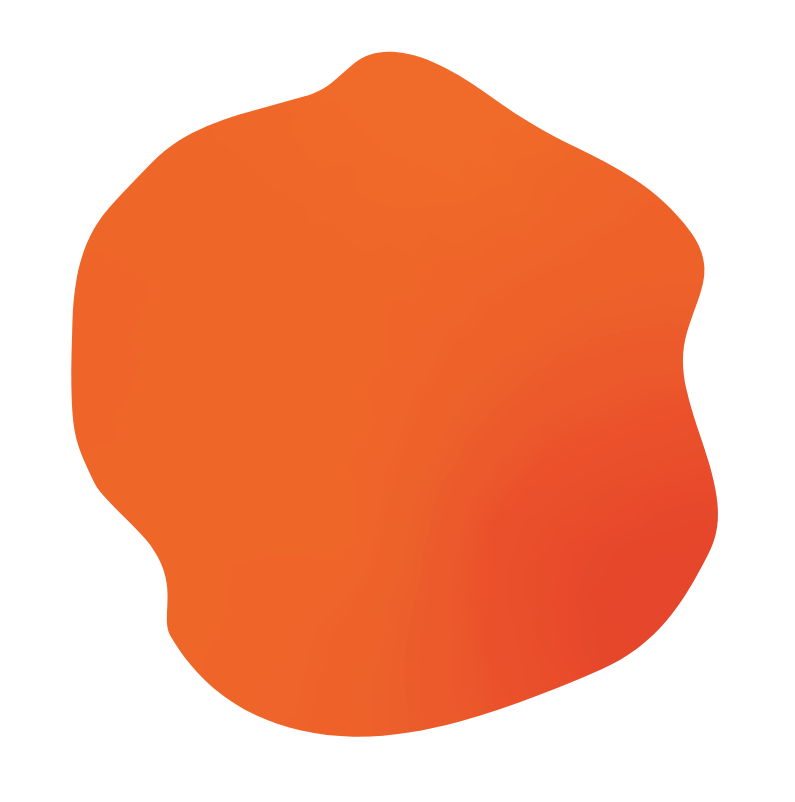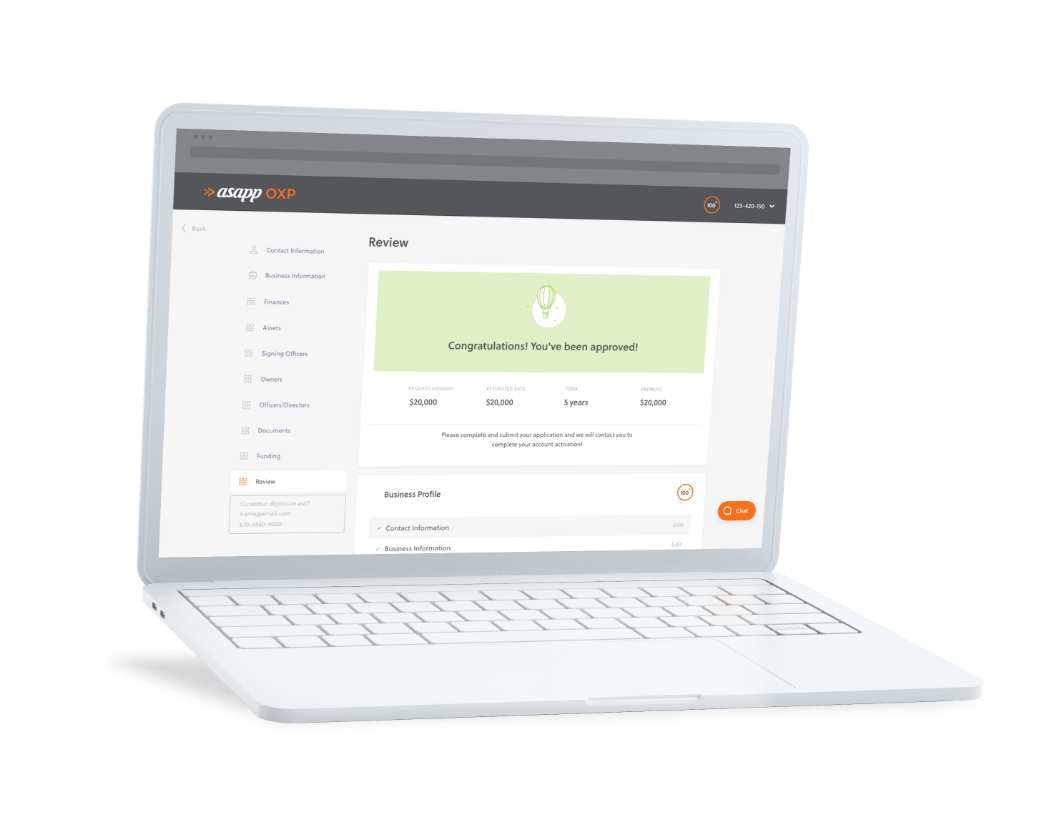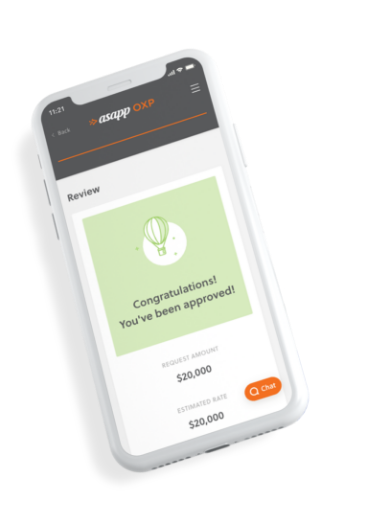 More
loans.
deposits.
accounts.
members.
access.
engagement.
Faster with ASAPP.
Discover the benefits of anytime, anywhere product delivery through Canada's most complete omnichannel experience platform.
Request a Demo
Benefit from Canada's most complete omnichannel experience platform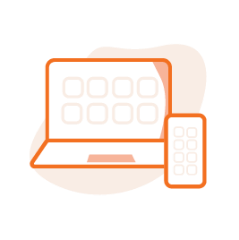 Easy, convenient access
Meet the expectations of today's consumers by offering frictionless, online access to your financial products and services.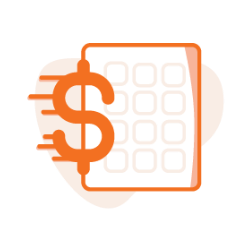 Streamline workflows
Create efficiencies, free up staff and achieve a greater ROI by leveraging trusted, industry leading third-party integrations.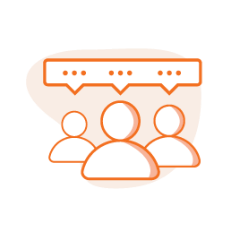 Reimagine the consumer journey
Engage consumers with rich interactions to grow your member base and build a stronger connection with your brand.
Explore our Software
Get results with
ASAPP OXP
Find out how ASAPP OXP™ is transforming credit unions across Canada.
Our Story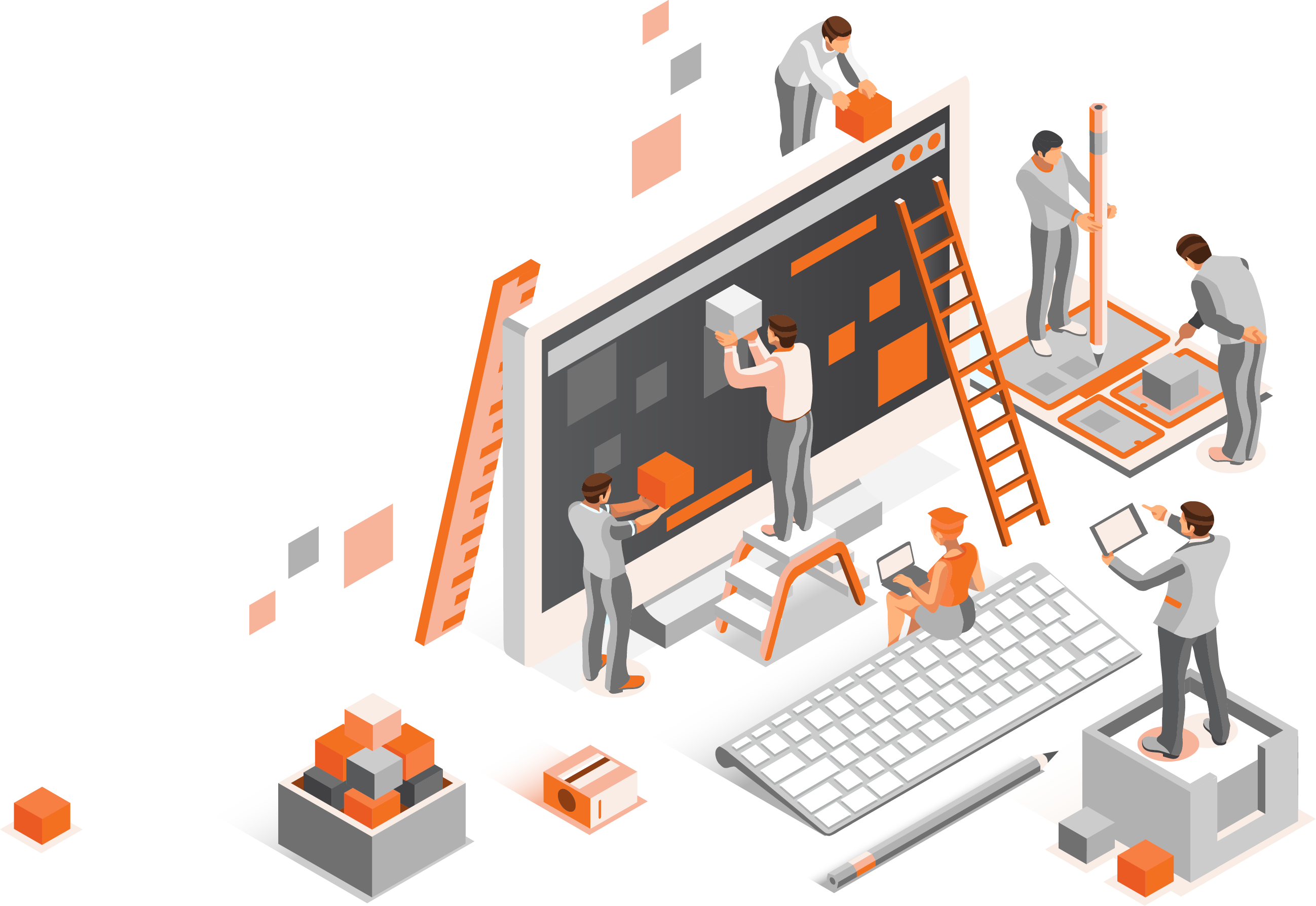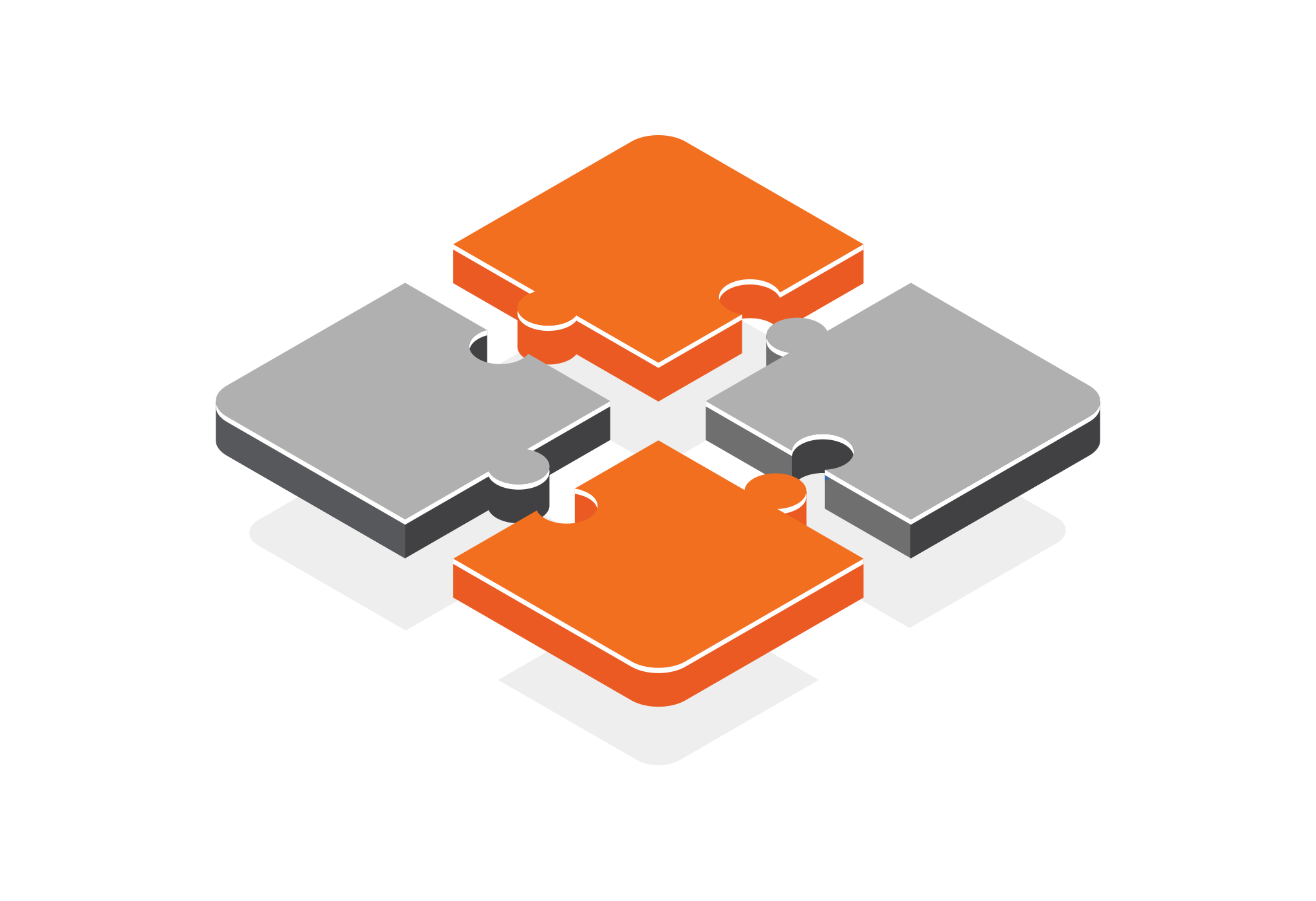 Strategies you can bank on
Turn interest into action with targeted strategies and solutions designed to maximize the performance of your software and deliver real-time ROI.
Discover