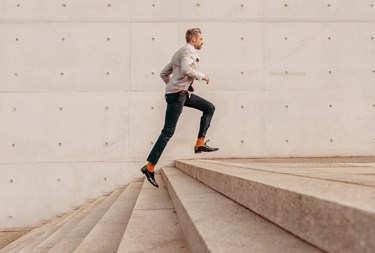 Tailored solutions to fit your needs
Enhancements
In some cases, your business might have unique processes or need a more tailored solution. New integrations to internal systems may also be required, which ASAPP OXP™ can readily support with project management, technical planning, development, testing and implementation support.
Planning & estimates
Our team of solution analysts work with your team to identify requirements and propose a solution that aligns with your timeline and budget.
Implementation
Once the scope is agreed upon, the development activities are scheduled, and timelines are communicated with your team. The enhancements are tested by the quality assurance team before being delivered for your review.
Custom integrations
Are you looking to integrate your ASAPP OXP features with other critical business systems? Our development team can integrate with third-party software solutions from multiple vendors and can work with your team, so your systems connect properly to ensure operational efficiency.