Create more engaged, profitable members.
Member Onboarding

When it comes to new members, a seamless experience from account origination to brand touch points makes all the difference. Our team's experience and expertise allows us to help you make a great first impression across omnichannel touch points to keep you on-track to deliver product cross-sell opportunities, increasing share-of-wallet.


Challenge
Many financial institutions invest large amounts of their marketing and advertising budgets trying to find and acquire new members. Unfortunately, that's where much of the focus ends, leaving new members with a fragmented experience in their first several months of membership, post-origination. So, how do you keep new members and staff engaged and craft a member journey that prevents attrition?
Solution
For Northern Credit Union, the ASAPP Platform Strategy team devised a solution that included the creation a new member onboarding experience consistent across their digital ecosystem, branch network and call center, including: 

Initial 90-day multi-channel communication plan
Call scripting and pre-configured emails
Welcome package and 'new to Northern' guide
Integrated staff portal to facilitate new member management activities
Alerts and notifications for staff follow-up
Tracking and reporting capabilities to ensure staff adoption
Result
By successfully launching this strategic new member onboarding program, we were able to help Northern Credit Union achieve results that were key to surpassing their business objectives. These included:
A consistent new member onboarding process for branch staff that can be monitored and assessed for overall performance and staff adoption
Increased share of wallet YOY for new members within the first 90 days of account origination
Increased number of new members using online banking in the first 90 days of account origination
Increased member satisfaction with the account opening process
Latest News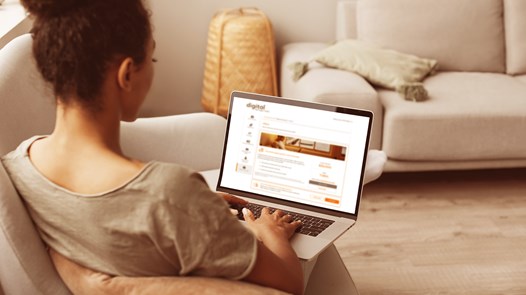 Tandia becomes first credit union to launch the ASAPP OXP ENGAGE Widget™
Earlier this month, Tandia Financial Credit Union became the first ASAPP OXP™ Client-Partner to launch the ASAPP OXP ENGAGE Widget™.
Read More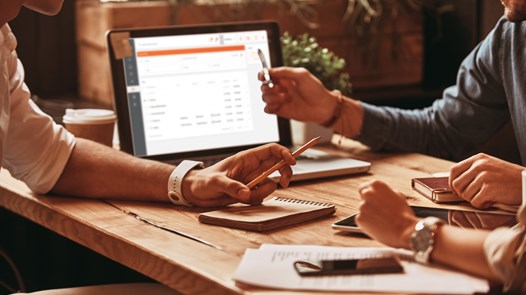 Lake View Credit Union launches innovative ASAPP OXP™ ECM capabilities
The British Columbia-based Lakeview Credit Union completed a seamless implementation and went live with the document management feature set over the weekend.
Read More