Connect to third-party systems
ASAPP OXP API
The ASAPP OXP™ API allows your financial institution to connect external systems quickly. Access on-demand, real-time application data, documents, leads and opportunities by connecting your overall ecosystem, enabling you to respond quickly to your current and prospective members.
The ASAPP OXP API
Connects

Your Ecosystem
Core Banking
Digital Banking
CRM
ECM
Business Analytics
Third-Party Systems
Digital Strategy Tactics
Key Features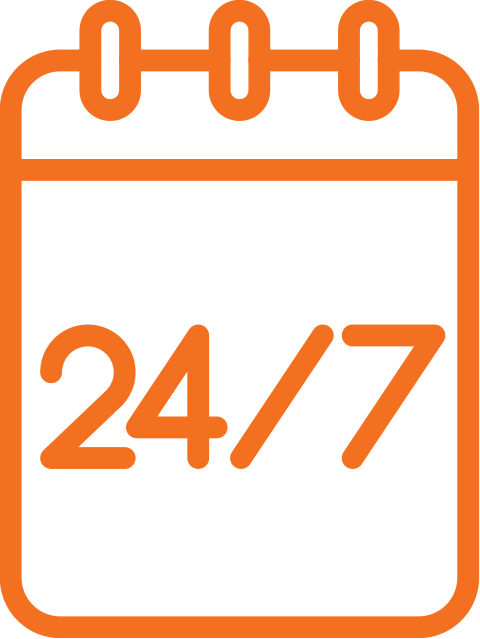 24/7/365 access to your data
Connect to your entire ecosystem with real-time access to live ASAPP OXP data.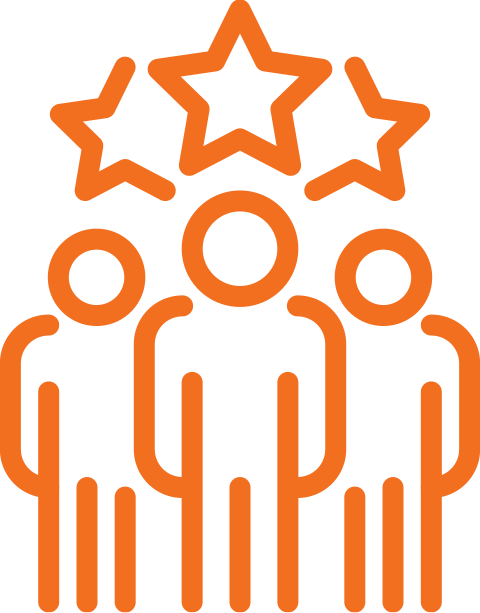 Follow-up with your leads
Access data for started or abandoned applications to follow up and help maximize conversions.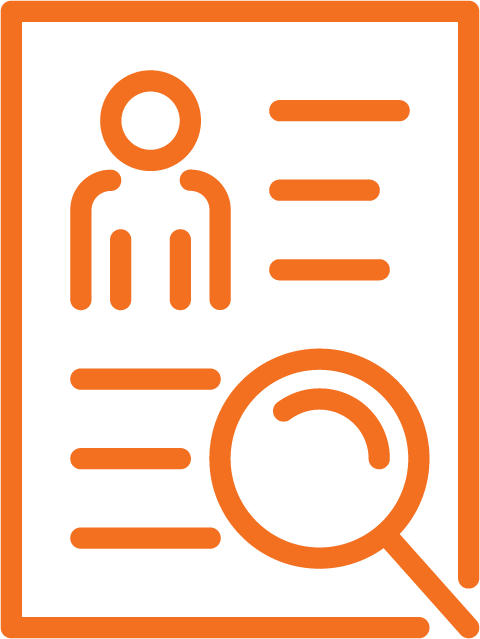 Retrieve application details
Get detailed application information on-demand for internal reporting or use within other systems.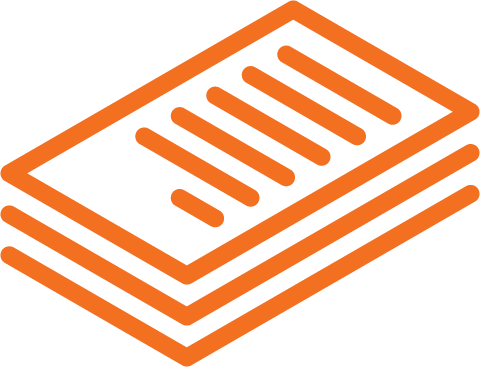 Access your customer documents
Retrieve application and member documents to view or store within existing document storage systems or through future online banking widgets.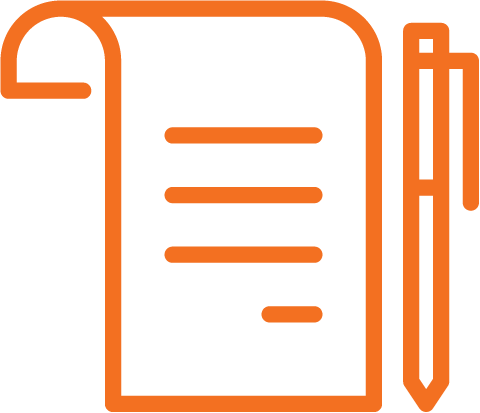 Application detail requests
Includes summary of application information including applicant(s) and associated products.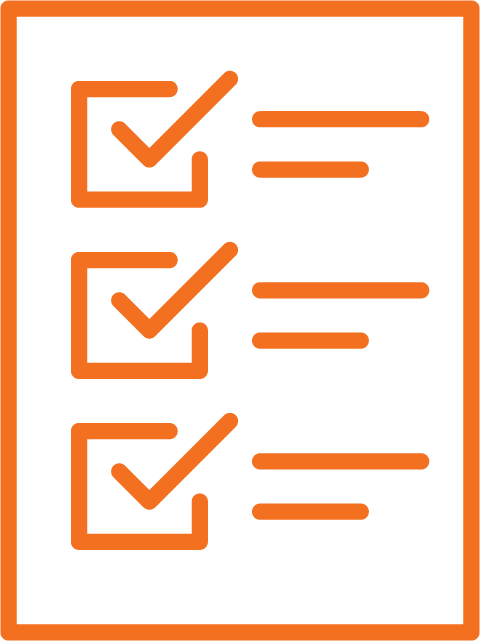 Application list requests
Includes list of applications filtered based on request parameters, including status, products, date ranges and timestamps. For example, to retrieve applications that are in progress or recently submitted.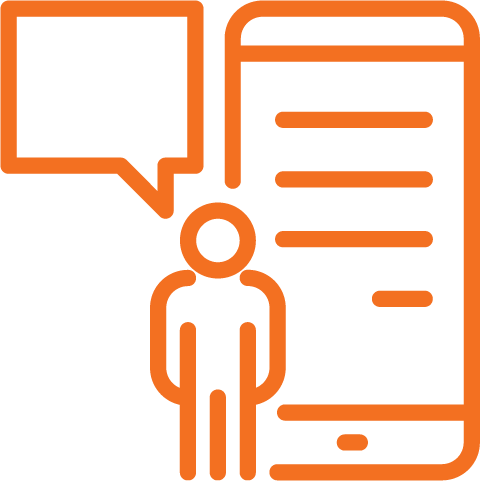 Member application requests
Returns all applications and key application details for a specific member, filterable by status.