Revolutionize digital banking with targeted offers
ASAPP OXP ENGAGE Widget™
Leverage your digital banking channels to seamlessly present and manage offers and announcements. The ASAPP OXP ENGAGE Widget™ allows your staff to send targeted offers faster than ever before, improving member experience and ROI. The Widget brings robust offer presentment and management capabilities to the Canadian credit union community providing the ability to target offers quickly.
The ASAPP OXP ENGAGE Widget™ is included as part of the Engagement feature set for credit union Client-Partners licensing the ASAPP OXP | Omnichannel Experience Platform. By leveraging Origination components within the Platform, secure authenticated sessions can be initiated for existing member account and lending origination applications from within digital banking.
The ASAPP OXP ENGAGE Widget™ can also be licensed separately for non-ASAPP OXP Client-Partners and can be implemented in under a month, and can be linked to any origination process.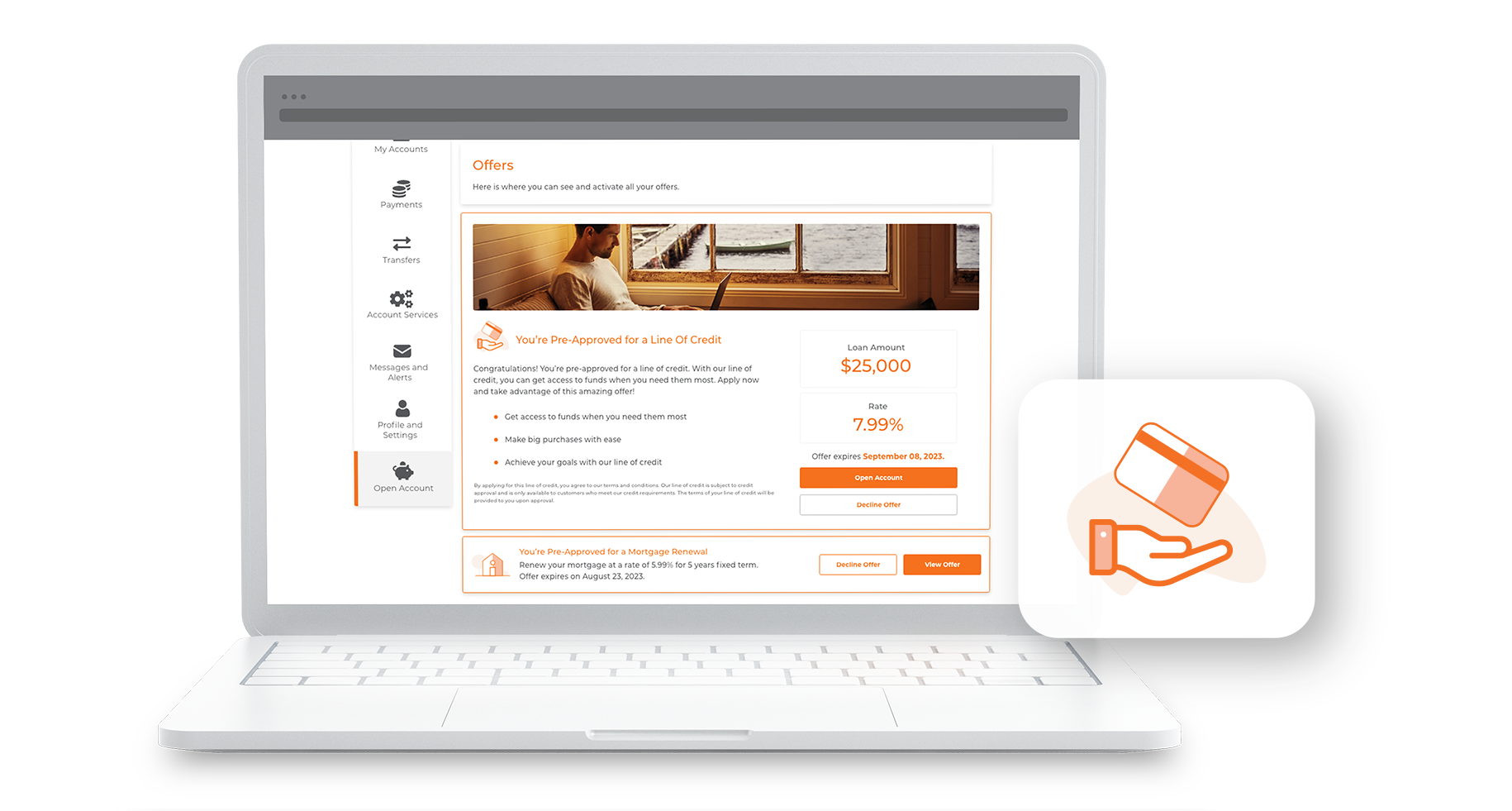 Key Features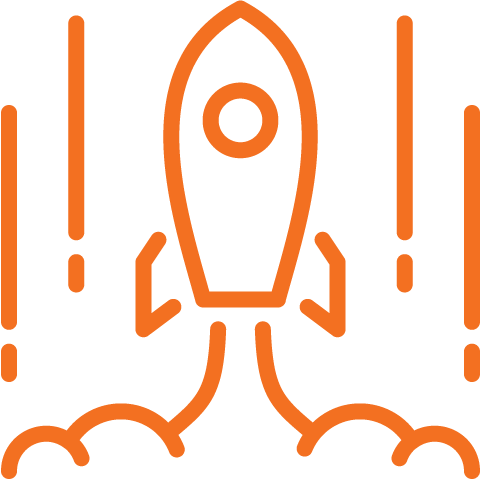 Rapid & low cost implementation
Maximize ROI by getting up and running in weeks with no long-term contract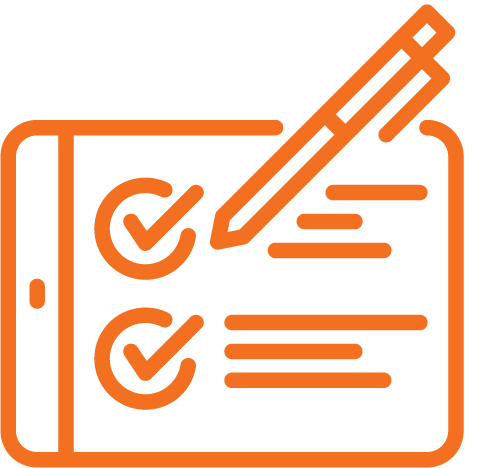 Offer activity tracking
Review offer activity including views, declines, engagements and fulfillments through the provided ASAPP OXP Team Portal™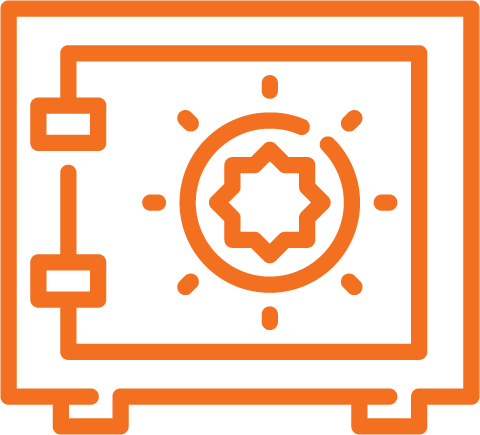 Secure and authenticated sessions
Members who initiate applications through the widget are considered identity verified with digital banking session information recorded to the application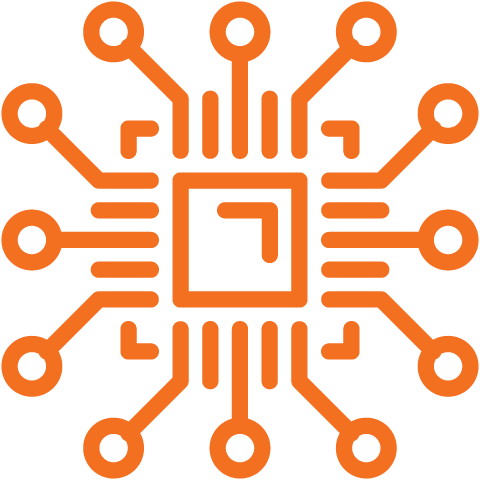 Core integration
By also leveraging the ASAPP Origination Widget, requests are pushed directly to ASAPP OXP Account or Lending Origination Solutions with applicant data pre-populated from core banking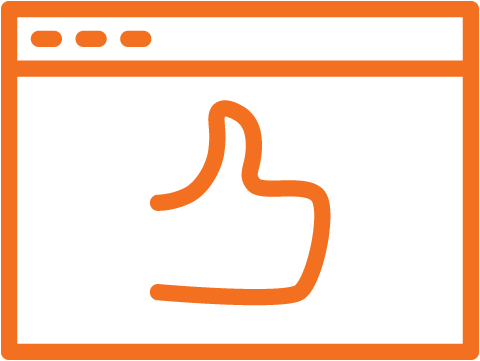 Easy, intuitive interface
The ASAPP OXP ENGAGE Widget™ features a stunningly modern user interface that's easy-to-use and packed with useful functionality.