Understand the big picture
ASAPP OXP Platform Ecosystem

Your credit union handles large amounts of member data from many sources every day. The ASAPP OXP™ Platform Ecosystem demonstrates the intersections between this data and highlights how ASAPP OXP fuels growth for you by staying on top of everything.

Key Features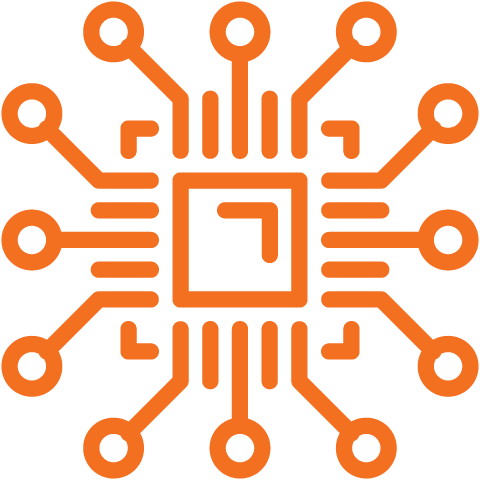 Core integration
Up-to-date information is available in real-time, with changes made to your member profiles pushed directly to your core banking system.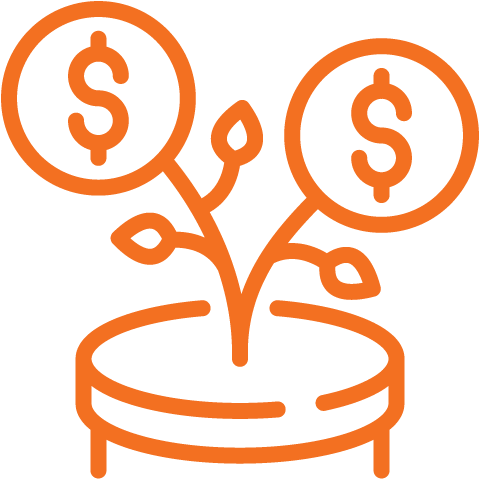 Opportunity management
With data from the Data Warehouse and ASAPP OXP Opportunity Engine™ flowing, the Data Junction shows a full view of opportunities - from start to finish.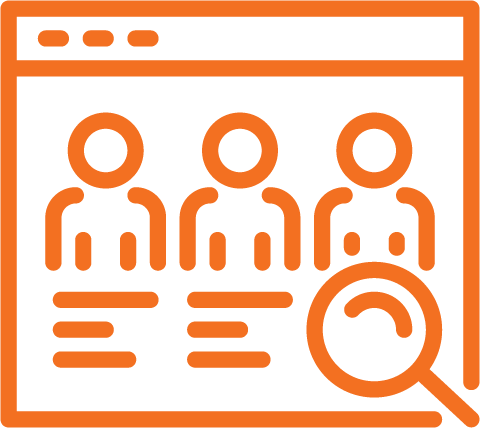 Customer management
Access and update complete member profiles, including account information, to simplify conversations and identify the most relevant opportunities for individuals and organizations.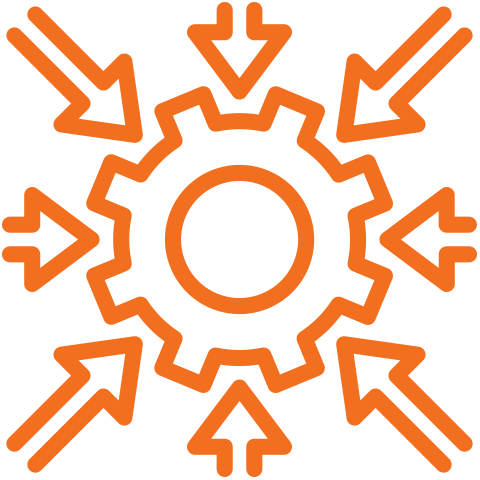 Third Party Integrations
Integrations with DocuSign®, Canada Post, Flinks®, Equifax, Jumio® and others allow all relevant data to be synthesized from within ASAPP OXP.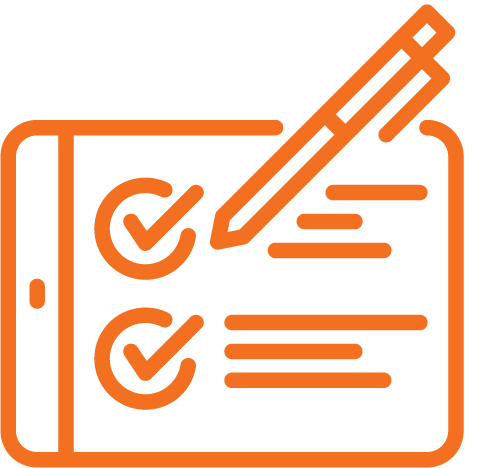 Activity tracking
Record and view member touchpoints, and ensure conversations are picked up where they left off across channels or team members.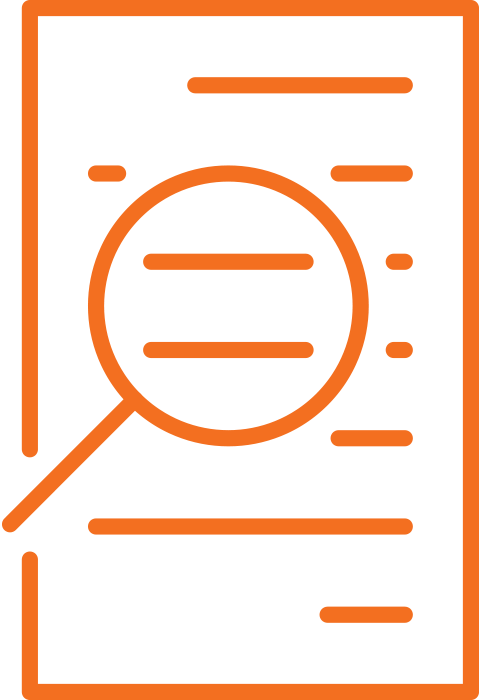 Audit tracking
Traceability for member profile updates including user, date and time stamps to support compliance and risk management best practices.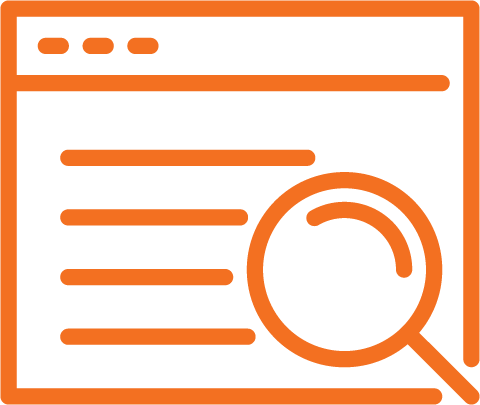 Account snapshot & detail view
Snapshot and detailed views of accounts associated with members provide the ability to respond quickly to member requests without changing systems.